Justin Bieber Questioned by Police for His Nike "Security Tag"
Justin Bieber was questioned by police after he was spotted wearing a pair of $600 Off-White™ x Nike Air Max 90 "Desert Ore". The police thought that a cable tie looping through the laces of the shoe was a security tag.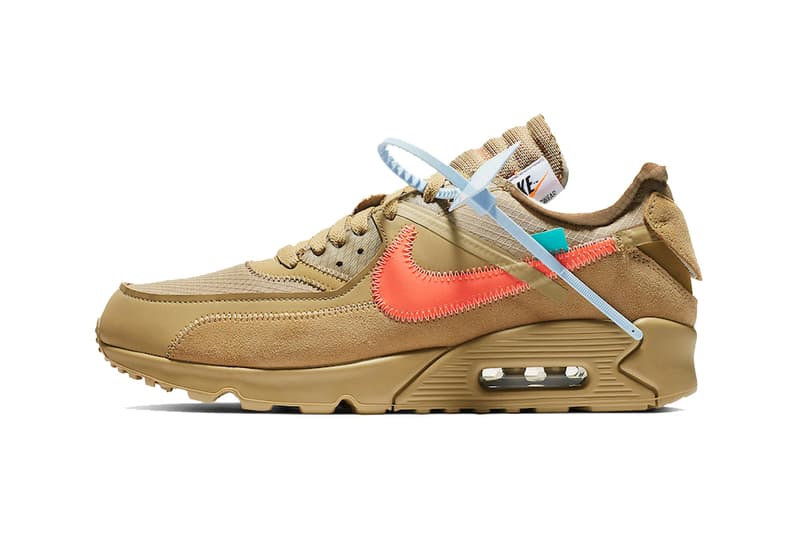 After the incident, Biebs joked about it on his Instagram story, and directed it at  Virgil Abloh, the mastermind behind the concept of the shoe.
Subscribe to Our Youtube!